No, that's not a typo in the blog title, Almost Famaus is a website that is dedicated to shining a spotlight onto emerging creative Aussies.
The brainchild of a fellow Tasmanian, Alex Cuthbert is the young woman behind the website, which showcases work from some of the arty-type folk in fields such as fashion, art/design, music, food and travel, and photography. I was fortunate enough to be recognized by Alex for my work in Landscape Photography.
Head over to her blog and check it out, check out some of the talented people in our great nation.
Here is the link: http://almostfamaus.com.au/alan-long-photography-hobart-tasmania/
:)
One of the featured images.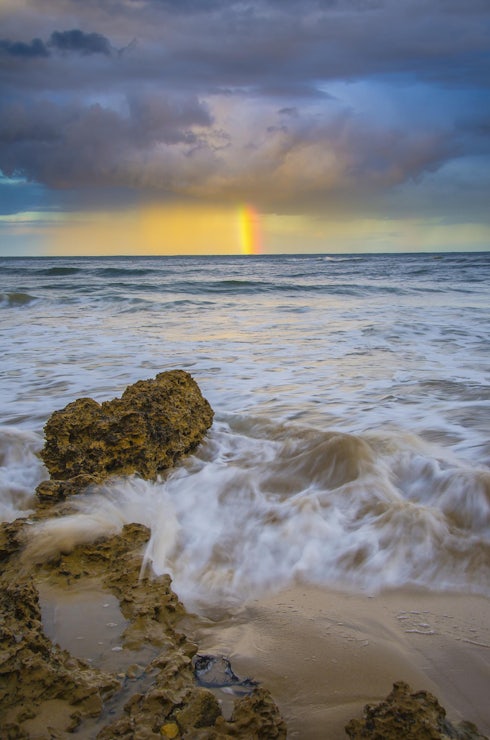 ---