With a backpack laden with camping gear and a few supplies, plus camera equipment including lenses, tripod, and my motorized motion slider, i trekked into Cape Raoul for a quick overnighter to explore the coastline and capture some timelapse scenes of this rugged, coastal rocky outcrop, in Tasmanias south-east.
I also shot a few stills. The morning was quite moody, with a thick sea-fog lingering before dawn, which then began to lift as the sun came up.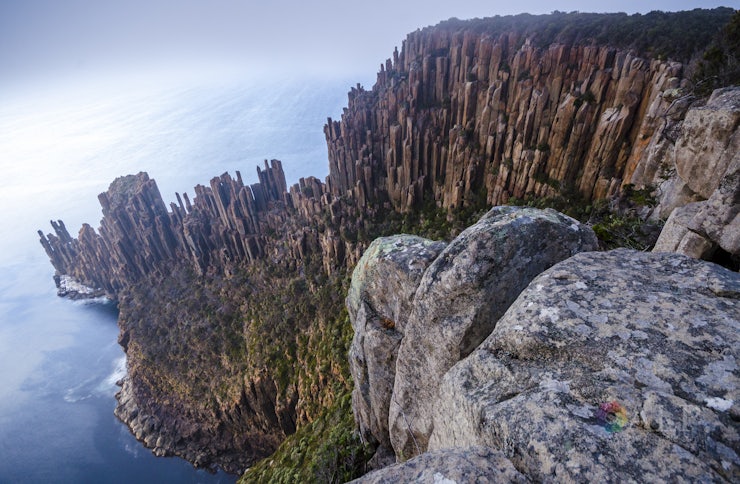 Its pretty wild clambering about on these massive dolerite columns, with hundreds of meters to fall if you slip up..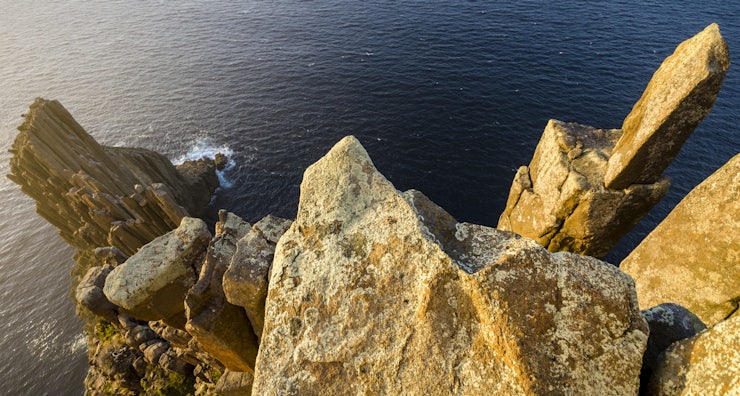 Such a great day walk, and an even better overnighter. I will visit again one day!