The Tarkine In Motion project is an arts collaborative combining over 60 artists across multiple fields of artistic persuasions. They will disperse throughout the Tarkine region of North West Tasmania, each having his or her own unique experience in the landscape whilst plying their craft. This little "brain -fart" came from the great mind of Mr Dan Broun. Dan loves the Tassie wilderness and is passionate about its protection. And rightly so. Anybody that has spent any time in the wild parts of Tasmania will usually agree on a few things;
1.These are incredibly special places.. 2. they should be respected. and 3. they should be protected.
Filmmakers will be recording a documentary of the event, along with photographers, painters, writers, sculptors, dancers, musicians and timelapse enthusiasts;... i'm sure i have missed a few with that little listing, there's just so many people involved. You can read about some of the artists and find other project info HERE
All up, over the 4 days i traveled just over 1,200 km in the car, captured around 120 GB of images, accumulated hundreds of memories from being alone in the Tarkine and a found a million reasons to go back.. one day.. hopefully sooner rather than later.
What i discovered on my journey is that the Tarkine is a incredible patch of Earth with endless natural beauty, teeming with life in all its various forms, all combining beautifully to create an environment that is so wild and pure and perfect. Its a potent yet harmonious balance of nature; to me, Mother Nature is the only real "God" on this planet. (We should all watch Her closely and take note.) The Human history of this area tells us of the Aboriginal people that roamed this land for generations, living in-sync with the balance of the nature.
It is an area that demands respect and protection from any threat. And pretty much the only threat to this harmonious balance, is of course, Man. . . Man and his Industry.
The reason that the Tarkine has, after millions of years, managed to remain so beautifully wild is because of having minimal interference from us modern day Humans. I feel that the real value of this land is being exploited and destroyed by big business in their pursuit of money.
Hopefully we can work together to bring about the protection that this area needs, to ensure its real value remains strong for generations to come.
A photo exhibition will take place in April in Sydney as part of the Head On photo exhibition, at Solerno gallery in Glebe. Find out more HERE.It will then move on to Melbourne and numerous venues in Tasmania. More info will follow as it comes to hand
Here's a few images from my trip (late March 2015) travelling South-North through the Tarkine.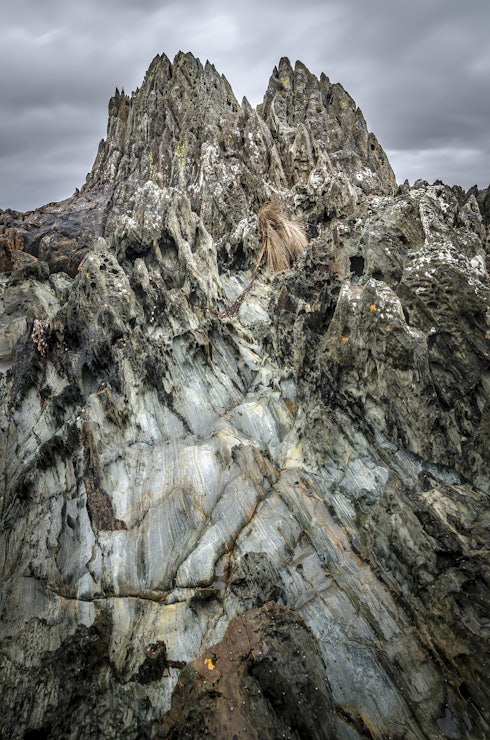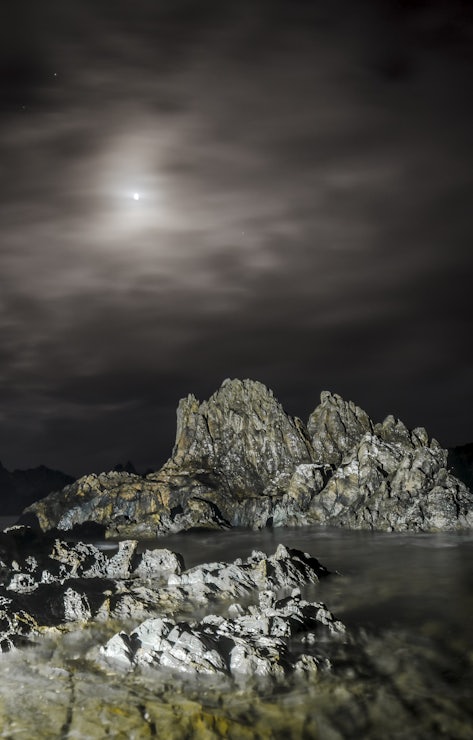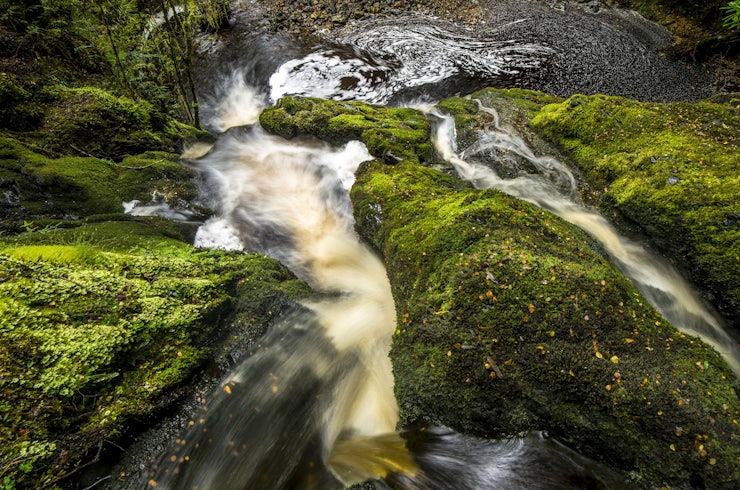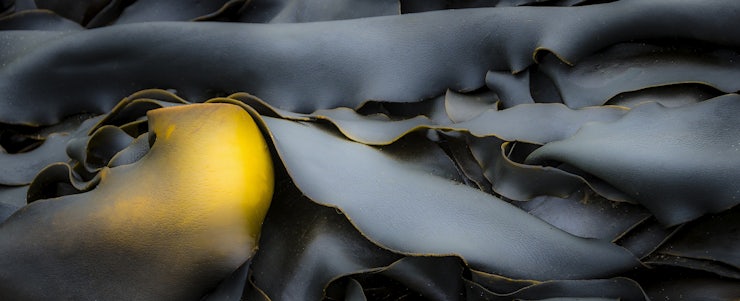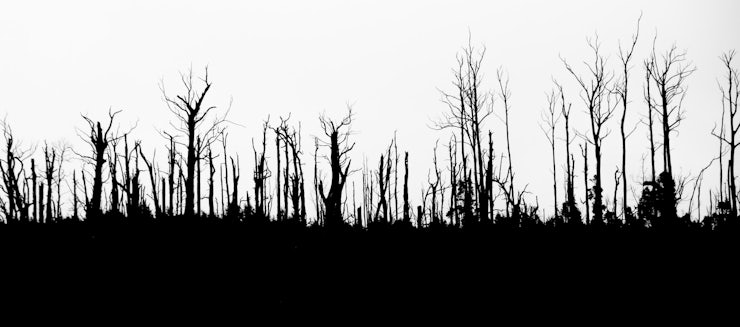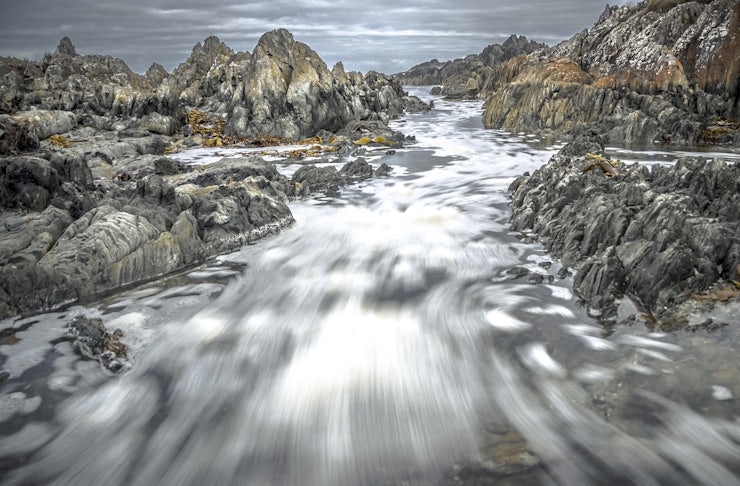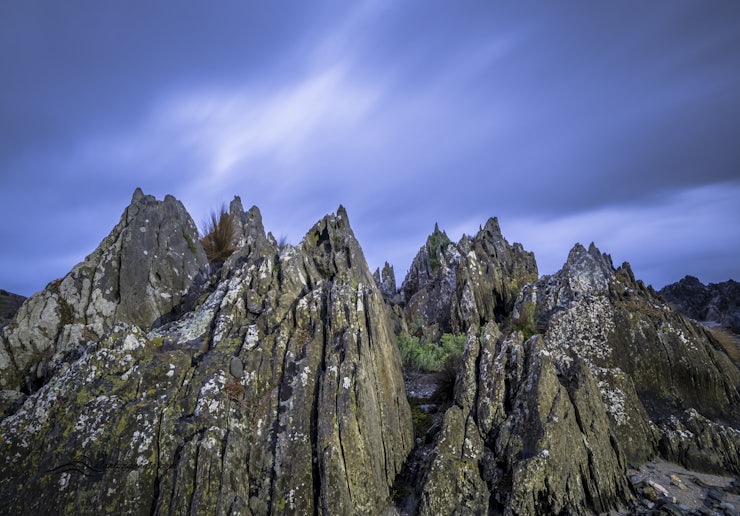 VIEW FULL TARKINE GALLERY HERE >
---